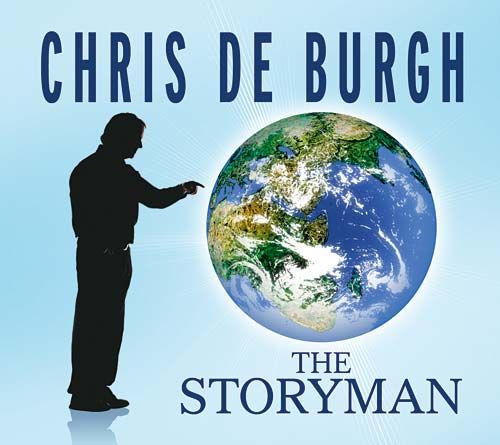 Ferryman Productions 0174542ERE 2006
The Storyman
Chris de Burgh
Ferryman Productions 0174542ERE 2006
Release dates:
Germany, Austria and Switzerland - Oct 6, 2006
UK/Eire - Oct 9, 2006
Further territories tba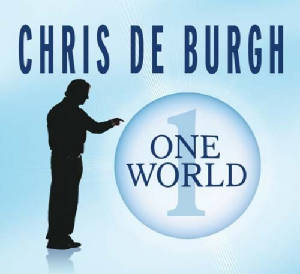 Ferryman Productions 0174775ERE 2006
One World
Chris de Burgh
Ferryman Productions Ltd, edel Records
Year Released: 2006
Catalogue number: 0174775ERE
release dates:
Germany, Austria, Switzerland: September 22, 2006
UK/Eire: September 25, 2006
Further territories: tba
the first single.
One World
by Chris de Burgh
Label: Ferryman Productions Ltd, edel Records
Year Released: 2006
Catalogue number: 0174775ERE
From: The Storyman
the tracks
2. After Day - Bonus Track
"One World" is the first single taken from Chris de Burgh's forthcoming album "The Storyman". This up-tempo track sees Chris performing with a band again and also features backing vocals by the renowned all female African singing group "The Mahotella Queens".
This 3 track Single also includes the bonus track "Day After Day" which is not featured on the album. The third track "The Storyman" is the title track of the forthcoming album.